Zoom
Sale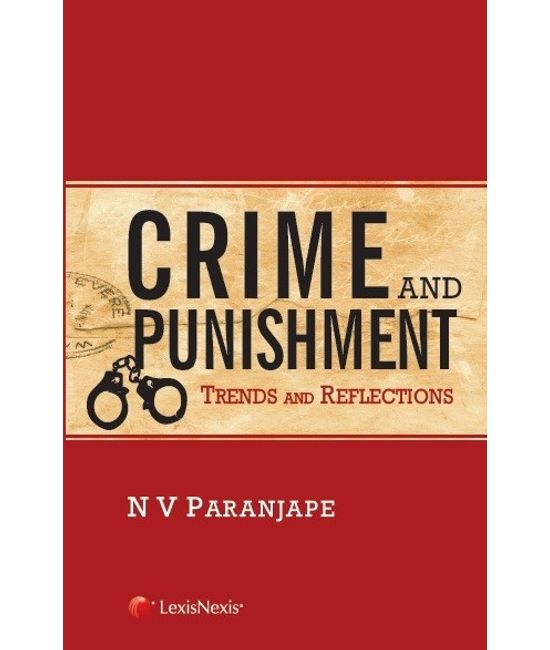 Crime and Punishment? Trends and Reflections
Product Code:
Availability:
In Stock
Crime and Punishment? Trends and Reflections
Details
ISBN
9789351434665
Edition
2015
Author
N V Paranjape
Description
N V Paranjape is well known for his legal scholarship and writings and holds doctorates in Law and Political Science. He was Dean, Faculty of Law, Bhopal University, for three terms and also Professor, Head and Dean, Faculty of Law, Rani Durgavati University during 1980's. Dr Paranjape has a number of publications to his credit and has contributed insightfully in multiple branches of legal disciplines, including Jurisprudence and Legal Theory, Criminology and Penology, Code of Criminal Procedure, Indian Penal Code, Arbitration Law, Company Law etc. He has also authored Right to Information Law in India (LexisNexis, 2014).
Publisher
LexisNexis
Publication Year
42305
Table Of Content
Pages
416
Binding
PB
Language
English
Write a review
Note:

HTML is not translated!
People who Viewed This also Viewed That